Amanda Bynes is coming clean — but not about her behavior.
The 27-year-old has taken to Twitter to reveal that she did, in fact, have a nose job several years ago. Bynes says that she hates when media outlets use old photos of her, gushing, "I look so much prettier in my new photos."
"Intouch used a photo from years ago on their cover and I hate it! The reason I've asked all magazines and blogs to stop using old photos of me is I don't look like that anymore! I had a nose job to remove skin that was like a webbing in between my eyes. I wasn't going to tell anyone, but I look so much prettier in my new photos that I don't want old photos used anymore!" she tweeted May 5.
"I'm so sick of magazines and blogs using old photos! When will they stop?" Bynes continued. "I will never look like that again! Having surgery was the most amazing thing for my confidence!"
The troubled star has been open about her new appearance, tweeting about her haircut, weight loss and style over the past few months.
Check out before and after picture below: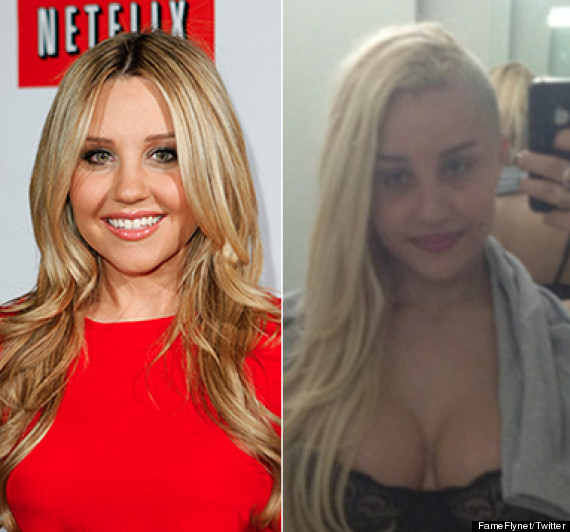 by Leigh Blickley