People magazine may need some extra security outside its headquarters tomorrow, because Ryan Gosling fans are once again sure to be outraged that the magazine's annual "Sexiest Man Alive" honor went to someone else.
As predicted, Channing Tatum was crowned People's 2012 "Sexiest Man Alive."
When the 32-year-old star found out he'd be joining the list of elite men that includes last year's winner Bradley Cooper, Ryan Reynolds, and two-time winners Brad Pitt and George Clooney, he almost didn't believe it.
"My first thought was, 'Y'all are messing with me,'" he told the magazine, adding that he then told his wife, actress Jenna Dewan Tatum, who didn't quite believe it either.
"She was like, 'What?'" he recalled, adding that she came around to the title. "Yeah, she calls me the Sexiest Man Alive Now."
That shouldn't be too strange for Tatum, since the heartthrob is used to female attention. The former stripper parlayed his charm and dancing skills into the basis for the film "Magic Mike," and soon fans will get to see him in another movie that relies on his incredibly toned body, when he portrays an Olympic wrestler in "Foxcatcher."
For more with Channing Tatum and more than 180 other sexy men, pick up this week's issue of People magazine, on newsstands Friday, Nov. 16.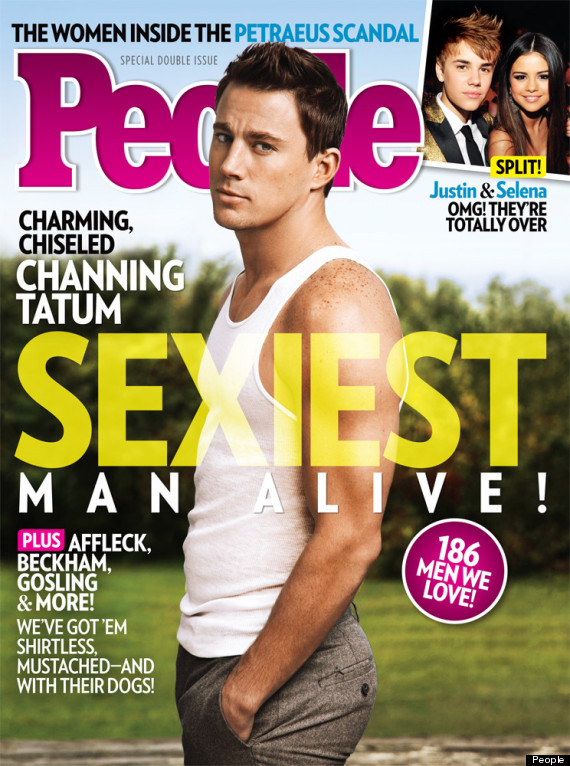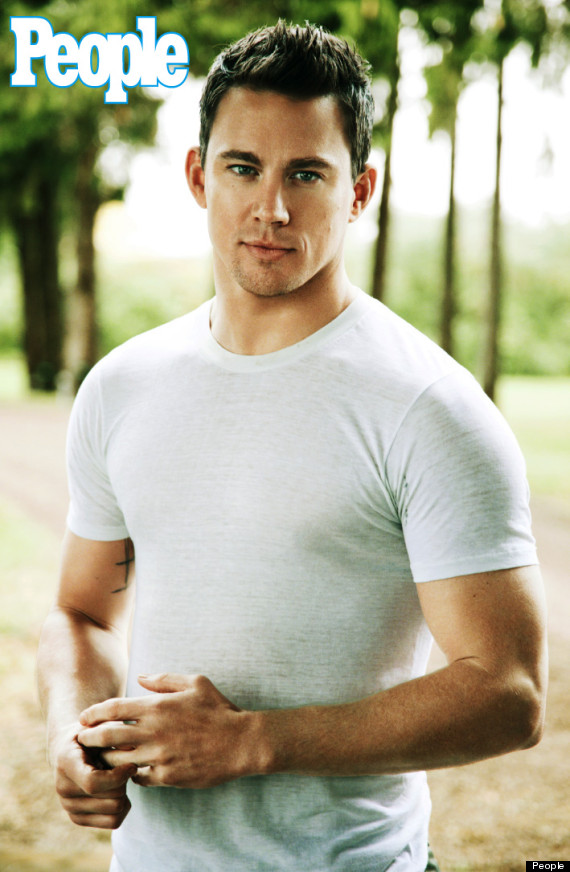 by Stephanie Marcus