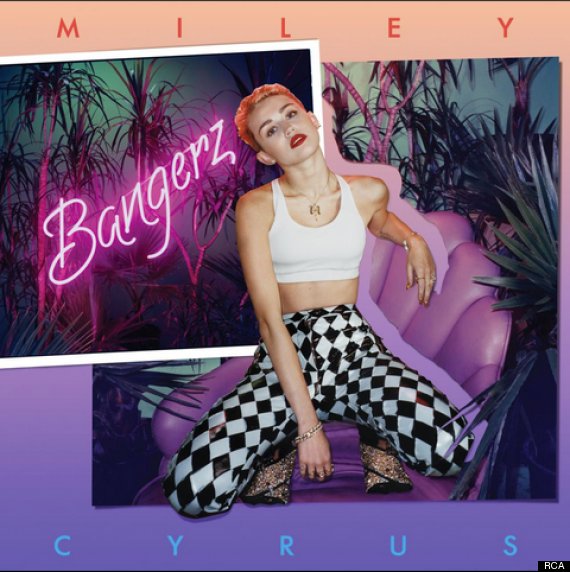 Does Miley Cyrus have an aversion to being clothed? It seems likely, given that the pop star poses topless on an alternate cover of her album, Bangerz. The deluxe edition features three additional songs, "Rooting for My Baby," "On My Own (feat. Pharrell)" and "Hands in the Air (feat. Ludacris)."
In the sultry shot, the former Hannah Montana star drapes her right arm over both breasts while looking directly into the camera. Showing off the "Just Breathe" tattoo she got in 2009, Cyrus rocks gold jewelry.
The exclusive album art will only be sold online via Cyrus' online store. Four other cover options are being put up for a vote, with the winner being revealed on Oct. 14—six days after Bangerz is released.
Cyrus' naked body most recently made headlines when the music video for "Wrecking Ball" was released on VEVO Sept. 9. Earning a record-breaking 100 million views in six days, the clip helped Cyrus earn her first No. 1 single on the Billboard Hot 100 chart.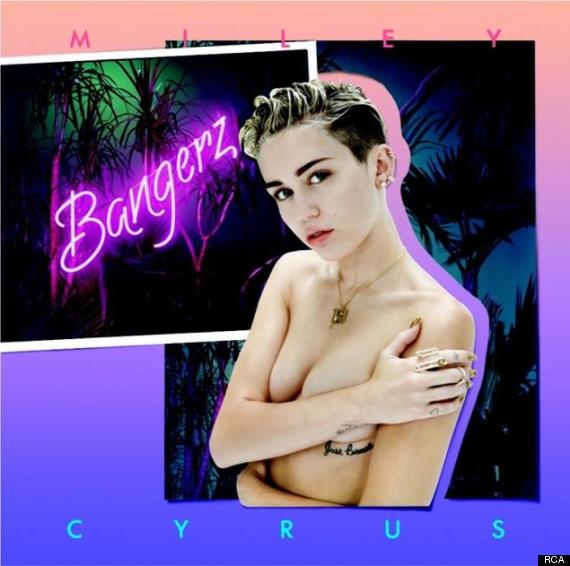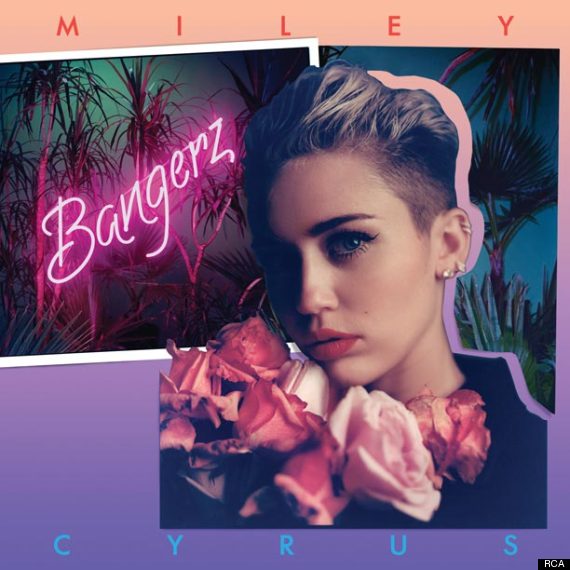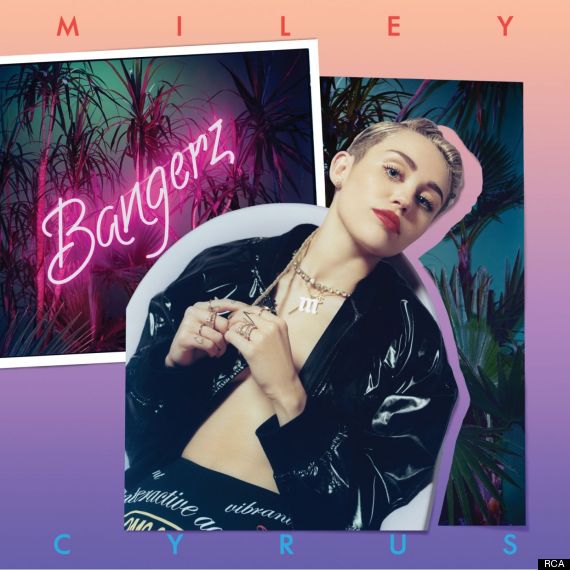 by Zach Johnson