Rihanna has just purchased an 11,000 square foot mansion in Pacific Palisades for 12 million dollars.
Her new home has seven bedrooms, nine bathrooms, a stunning pool area, and a gorgeous view.  RiRi gloated via Twitter,
"I literally wake up every morning at 5:30-ish and stare at my pool til the sun comes up! Just waiting! Is this my life."
It is still unclear whether the singer will be allowing her abusive ex-boyfriend Chris Brown to move into her new home, although it wouldn't be entirely impossible, considering all the time they've spent together lately.
Click through the slideshow to see pictures of Rihanna's beautiful new home.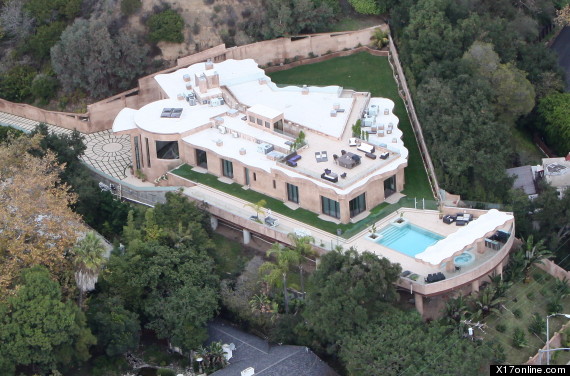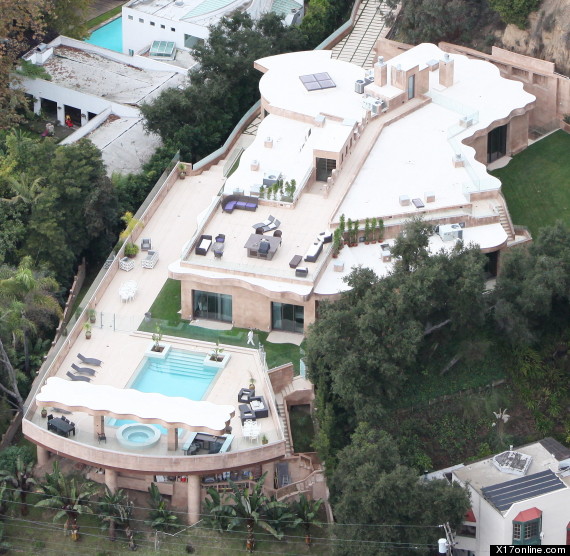 by Ikam Acosta